Towns / Stops and stations
How to get there locally?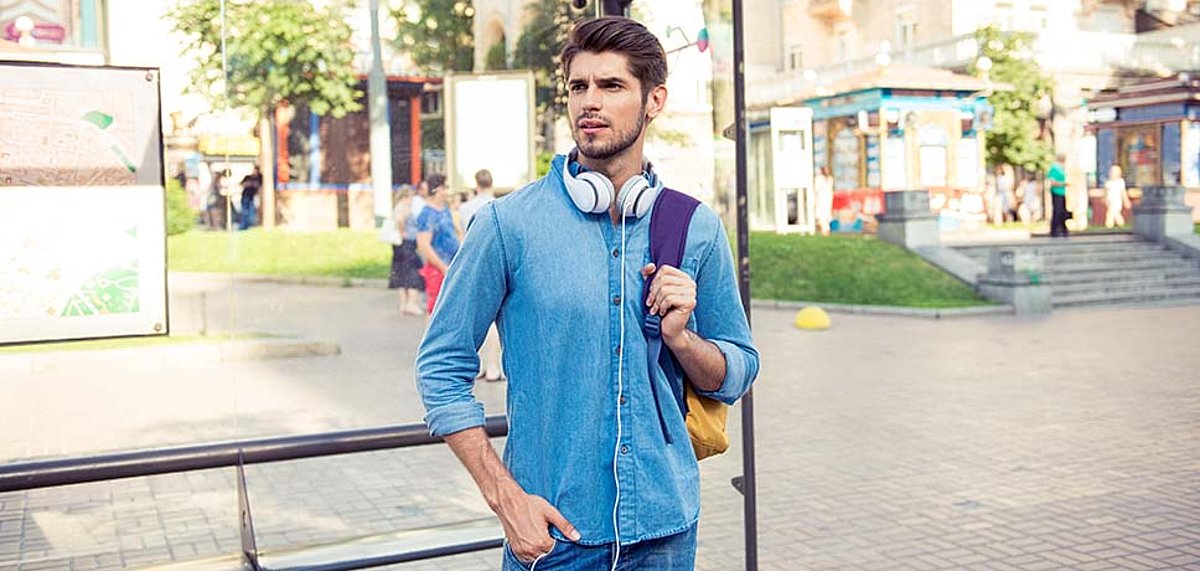 The town and city network maps provide you with an overview of which routes run in your town or city. What's more, all bus stops and stations are shown, so that you can easily find the start and end points of your journey.
The station and bus stop area maps enable easier orientation at complex interchanges, helping you for example to find the platform or stop you require when changing buses or trains. Furthermore, lifts, stairs, ticket machines (where available) and many other things are also indicated.