Leisure tickets
All information concerning our selection of tickets and tariffs for your journey with the VRM.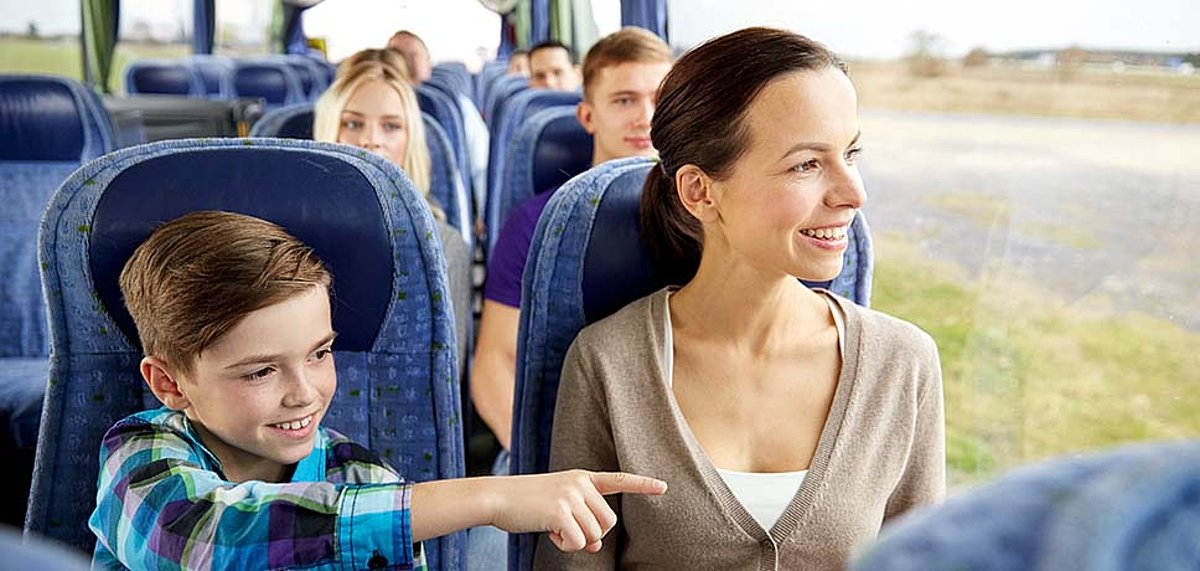 If you have a lot of things to take care of, or lots of sights to see, the VRM day ticket is the right choice. This lets you make unlimited trips for one day within the valid area.
Price table for day and mini group tickets
The day ticket, 3-day ticket and mini group ticket are also available as network tickets. You want to explore the entire network area or relax in Koblenz or Neuwied? With the network tickets, you can travel without limits in these areas for the period of validity.