Reduced-price single tickets
Child, 1st class supplementary ticket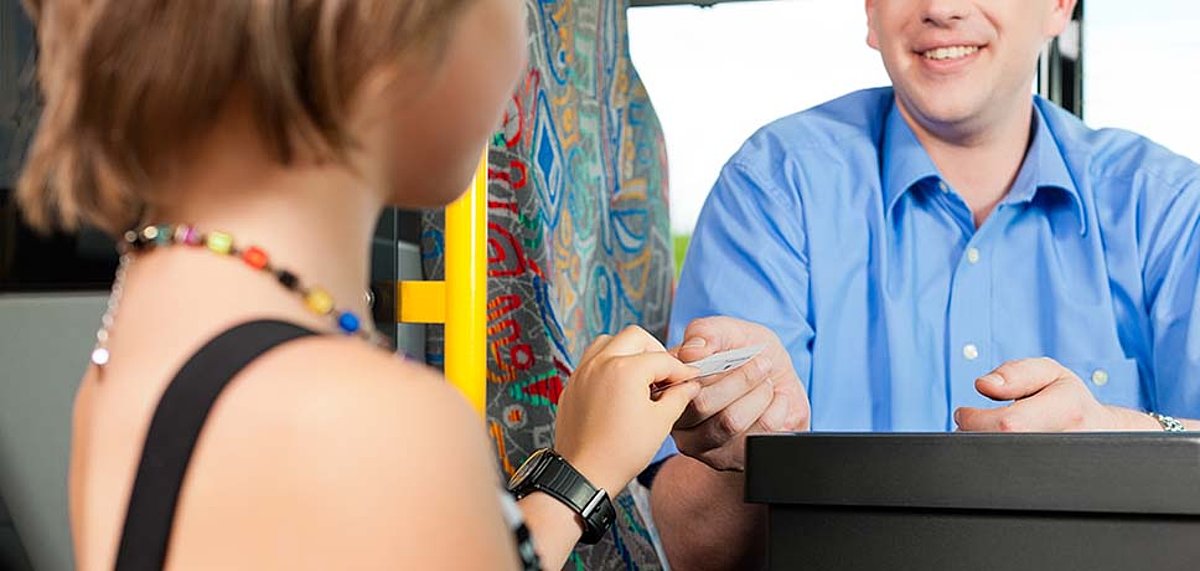 Children from 6 to 14 years incl.
Supplementary ticket for 1st class
Children aged 6 to 14 years also save money.
Get the reduced-price single ticket for your kids. If you're travelling with your dog, he is included in the ticket too!
Even better: children under 6 travel for free when accompanied by an older person with a valid ticket. Three children under 6 can travel on one ticket for free!