VRM Office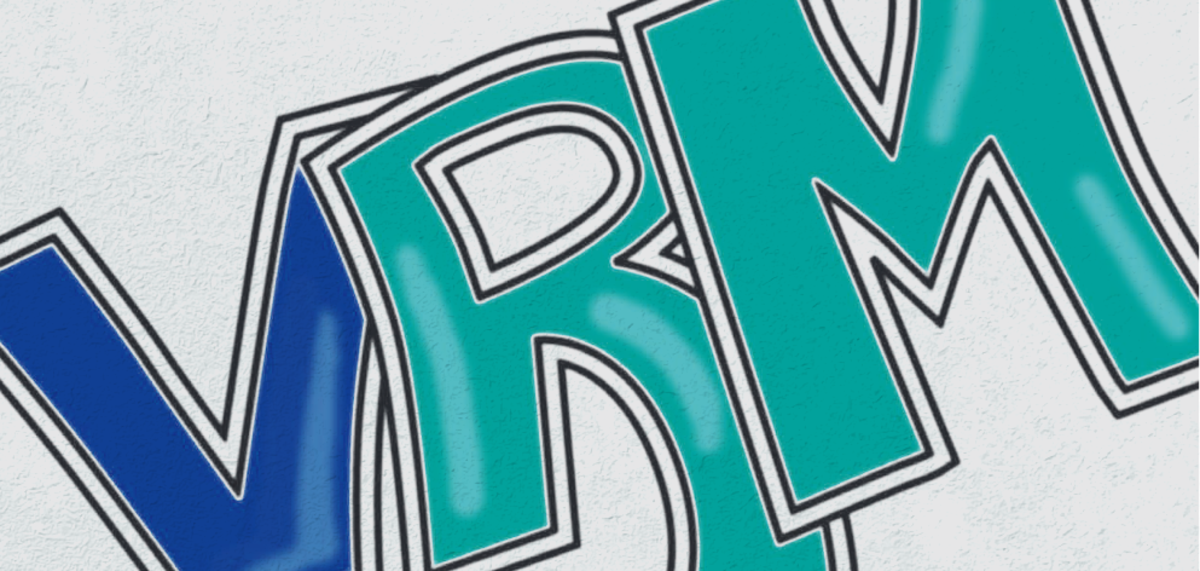 If you have found or left something on the bus or train, you have come to the right place. Our staff will be happy to assist you when real detective sense is required.
Your contact
Verkehrsverbund Rhein-Mosel GmbH
Schloßstraße 18-20
56068 Koblenz
Tel: 0261 / 30355-0
Fax: 0261 / 30355-21
Opening hours
Monday to Thursday from 8.00 to 18.00 and Friday from 8.00 to 16.00.
Our office is closed on weekends and public holidays.
The information hotline can be reached daily from 8.00 a.m. to 8.00 p.m. by telephone on 0800 5 986 986.
For questions and suggestions, please use our contact form.
You get
Pick up timetables
Timetable and tariff information
Apply form and purchase the MobilCard
Student legitimacy card
You can
Buy tickets
Order or purchase the VRM MobilCard
Submit subscription applications for forwarding to the transport companies