Partners of the VRM
Profit from the diversity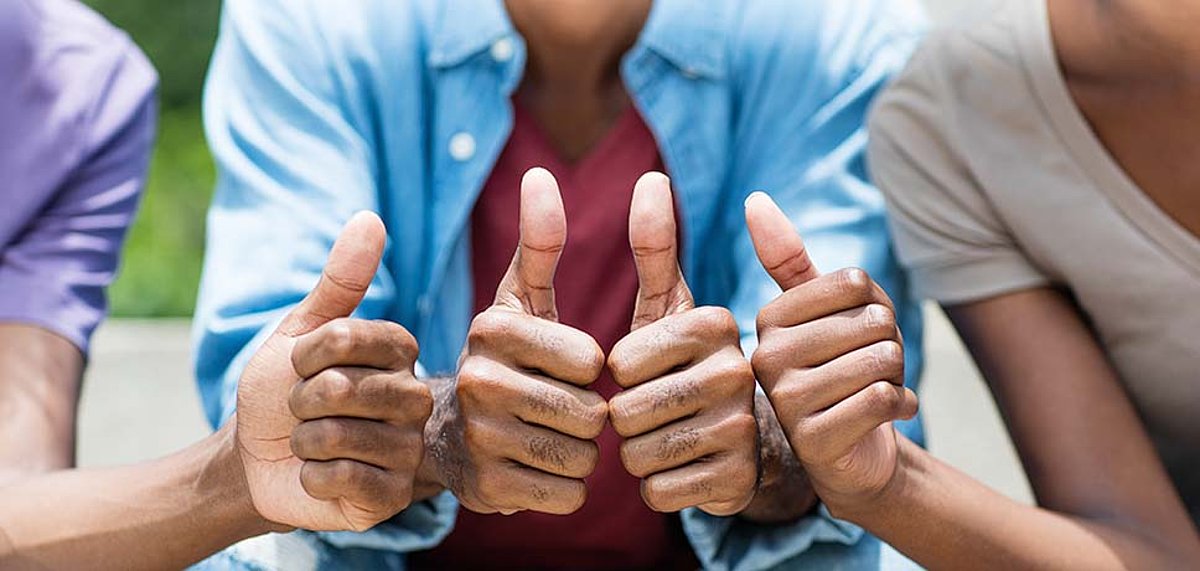 The Rhine Moselle Transport Association (VRM) has partnered with various businesses.
For Rhine Moselle customers this means that you may receive a discount or be able to use the services offered by the partner companies for free with your existing ticket.
Further partnerships are in the pipeline, but have a look at our current partners.