VRM JobTicket
The workforce on the move – with the JobTicket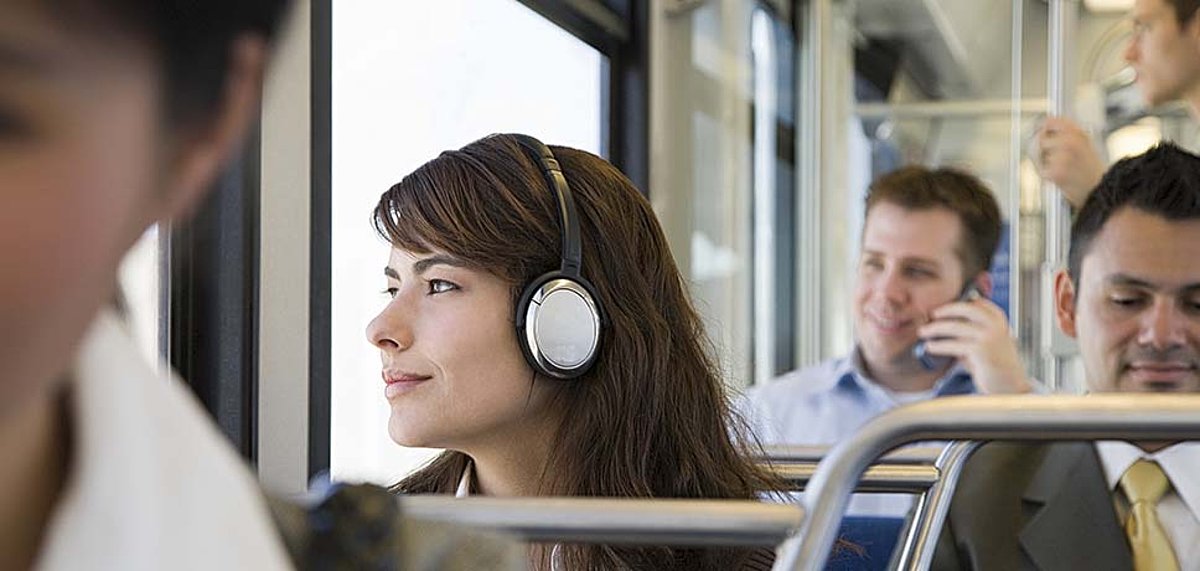 With a purchase of at least 10 pieces
Annual ticket valid throughout the network
Not transferable
The VRM JobTicket is just the ticket for companies who want to get their employees on the move at a reasonable price – whether on journeys to and from work, or in their free time.
The ordering process:
If at least 10 employees of a company are interested, the employer can simply enquire to the following email address:
We here at VRM will then inform the company of the necessary steps, so that it can then sign its employees up for the JobTicket.
We prefer to make the small print clear in advance.
Employers can obtain JobTickets for their company's entire workforce. However, the following exceptions apply:
Employees who have been on parental leave for longer than two full calendar months plus any partial months preceding or following this period (not currently actively employed).
Employees who are on administrative leave or sick leave without pay (if, after the period during which wages are paid has expired, no sick pay is paid).
Employees who are in the release phase of semi-retirement (so not actively employed).