City-Ticket
Reach everything with one ticket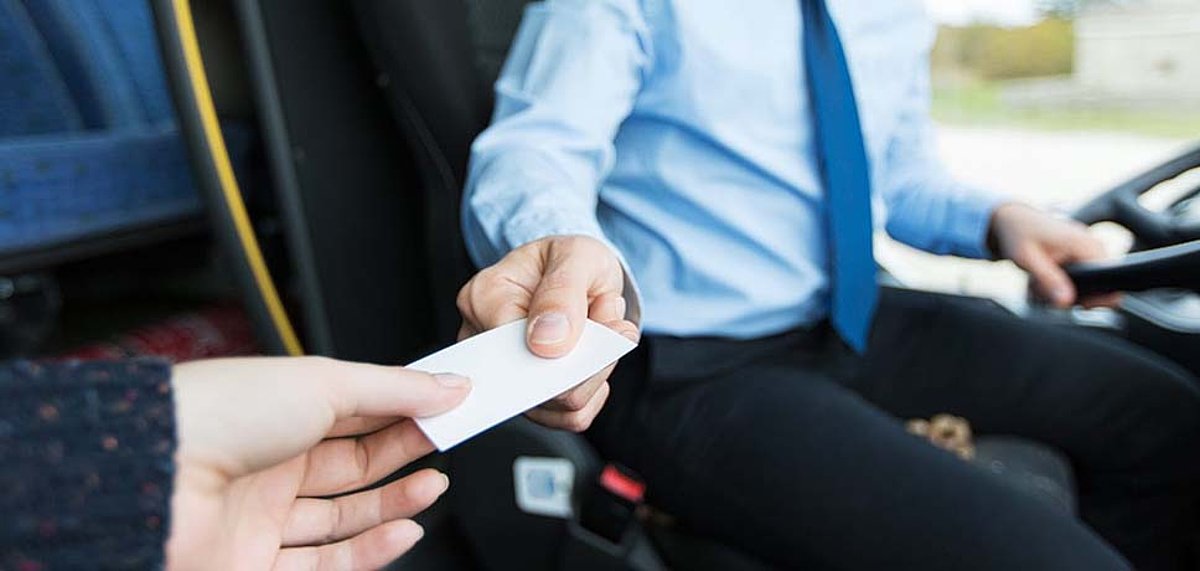 Travel free of charge on public transport in the Koblenz city area
Bookable with a valid BahnCard
From a distance of 100 km
Partial journey with IC or ICE
With the City-Ticket of Deutsche Bahn AG, holders of a BahnCard can travel free of charge by public transport from and to the starting station and from and to the destination station within the city of Koblenz. Non-RailCard holders will also receive a City-Ticket for tickets at a special or Flexprice.
If you have a BahnCard 25, 50 or 100, you can use your ticket to travel for free from the station you arrive at to your ultimate destination using local bus services. The same applies for the return trip to your station of departure. This means you don't have to buy an extra ticket for your onward journey!
Valid only if you have traveled 100 km or more and travelled at least part of the journey on an IC or ICE train. Unfortunately, not all destinations are included in this offer – please check before you start your journey.
You can use a DB City-Ticket within the city of Koblenz to travel to your final destination for free on the VRM network. This means you can travel in zones 101-107 and in the overlap zones 191, 192, 193, 194, 195, 197, 198 and 199 for free.