Monthly ticket
The monthly ticket: Get out of the rush hour!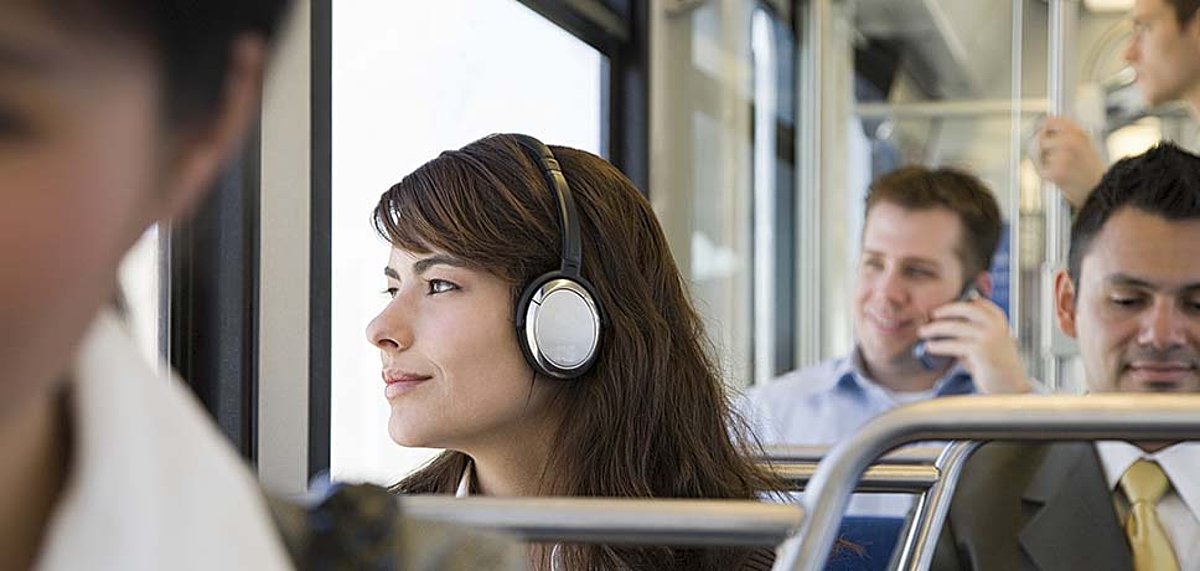 Valid for one month
1st day of validity can be chosen freely
Card is transferable
Do you use bus and train on a regular basis? The monthly ticket is valid for a full month. The period is up to you, e.g. from 20th September to 19th October. And if others can make use of it, you can pass it on to family or friends - the monthly ticket is transferable!
First class surcharge
In the price table, you will find the prices of special tickets for the first Class use with your weekly ticket, monthly ticket or monthly ticket by suscription.
| IC Upgrade | |
| --- | --- |
| Weekly ticket | € 8.20 |
| Monthly ticket and 9 o' clock monthly ticket | € 26.20 |
| Monthly ticket by subscription and 9 o'clock ticket by subscription | € 21.80 |