60-Plus subscription ticket
Take off in the best years with Bus&Bahn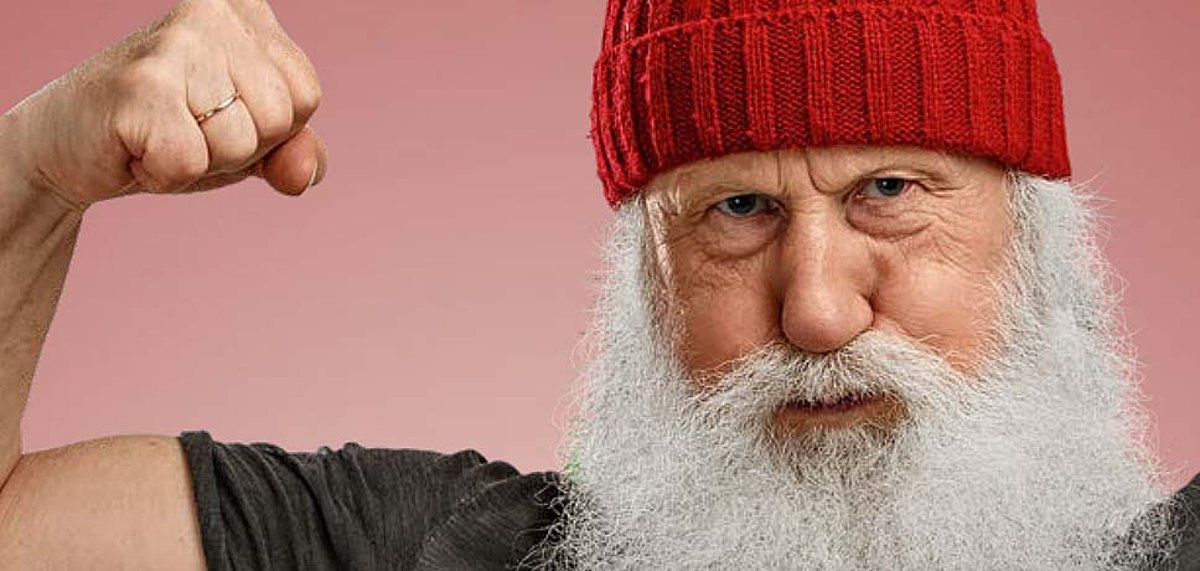 From the age of 60
Valid throughout the entire network area
Can be taken along (see monthly travel pass with subscription)
Rise and shine! If you are over 60, with VRM you can benefit from a special low rate – throughout our network!
For business, leisure or everyday getting-around – the 60-Plus subscription ticket allows you to travel as often as you wish throughout our network for just 56.70 € a month – by bus and train, and without any time restrictions.
Prices
60-Plus ticket: 68.00 € per month
60-Plus ticket by subscription: 56.70 € per month
Please note: The 60-Plus ticket and the 60-Plus subscription ticket are nontransferable and are only valid with an official ID card including a photograph and date of birth.
Particularly practical: you can start your subscription on the first day of any month. The ticket is issued in 12 monthly sections and is extended automatically for another year if not cancelled with one month's notice before the end of the subscription.
Subscription request
Here you can choose the current order form for your preferred transport company.