60-Plus tickets
From 60 unrivalled cheap on the road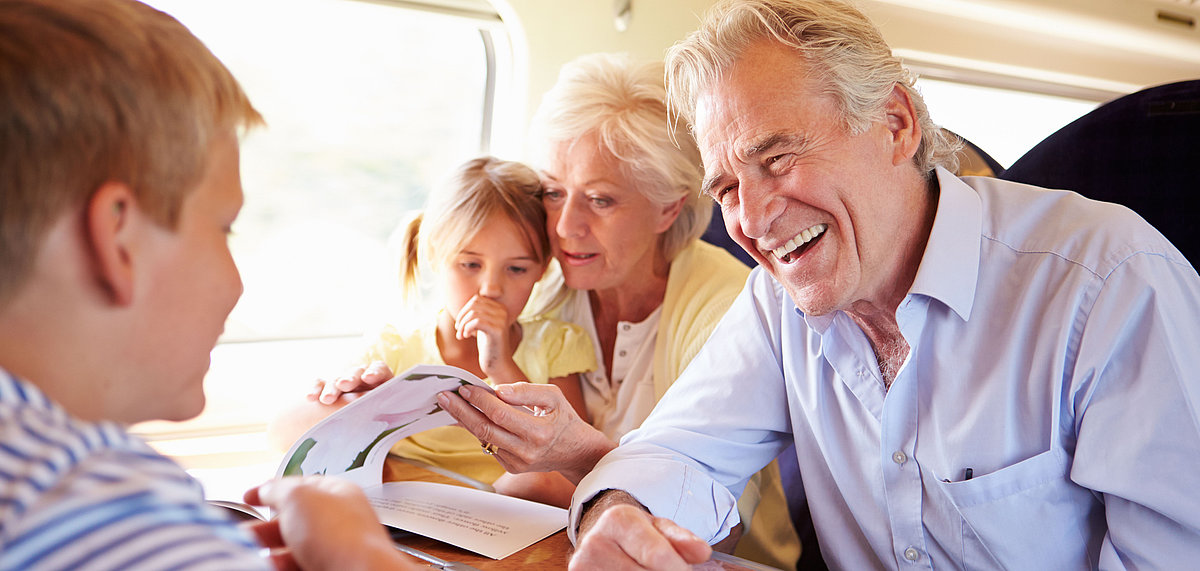 From 60 years
Trew childen (6 - 14 years) are free if charge after 7 p.m
One adult is free of charger afer 7 p.m
For the entire network area
On Saturdays, Sundays and public holidays in Rhineland-Palatinate without time restrictions
For many people, the best time of life starts at 60 - especially with a 60-Plus ticket! The 60-Plus ticket allows you to make return trips across the entire network area.
Whether you are visiting friends for a coffee, off for a shopping trip in town or travelling to your weekly club meeting, the VRM always offers great ways to get around.
Subscription request
Here you can choose the current order form for your preferred transport company.