VRM-Semester ticket
Mobile freedom when studying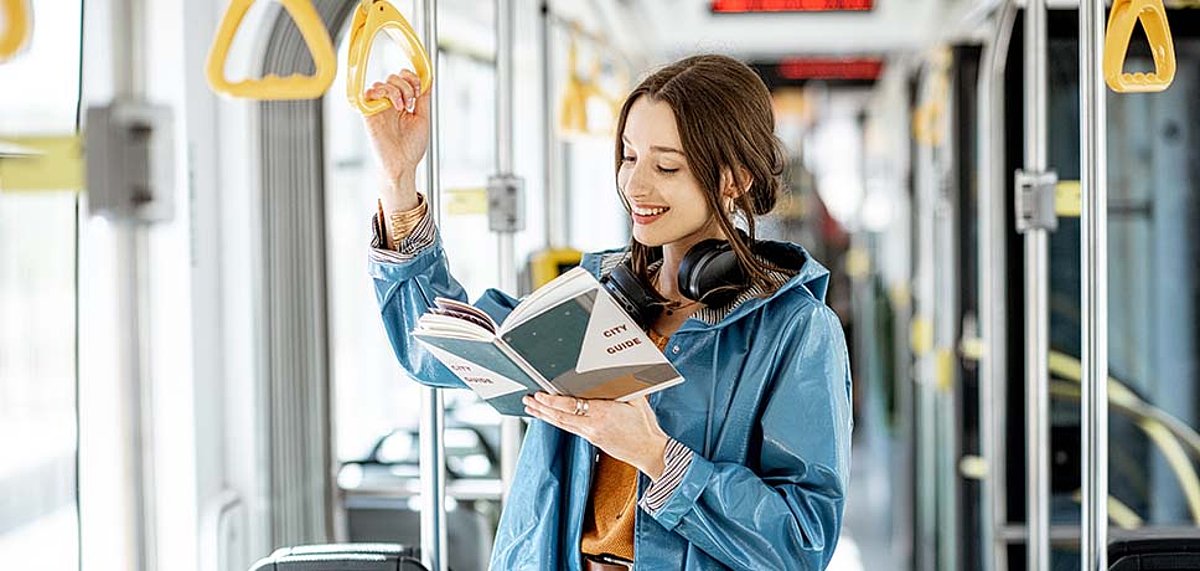 Use the entire local transport offer
No time restriction
With their VRM SemesterTicket students of the universities in Koblenz can make use of the entire bus and train local transport service offering within the VRM without any time-related limitations.
The VRM Region comprises of the Ahrweiler, Altenkirchen, Cochem-Zell, Neuwied, Mayen-Koblenz, Rhein-Lahn-Kreis and Rhein-Hunsrück-Kreis districts, the City of Koblenz, as well as of Westerwaldkreis.
Semesterticket Remagen
The Semesterticket Remagen is valid in the entire VRM area.