"More" mobility
Alternative travel offers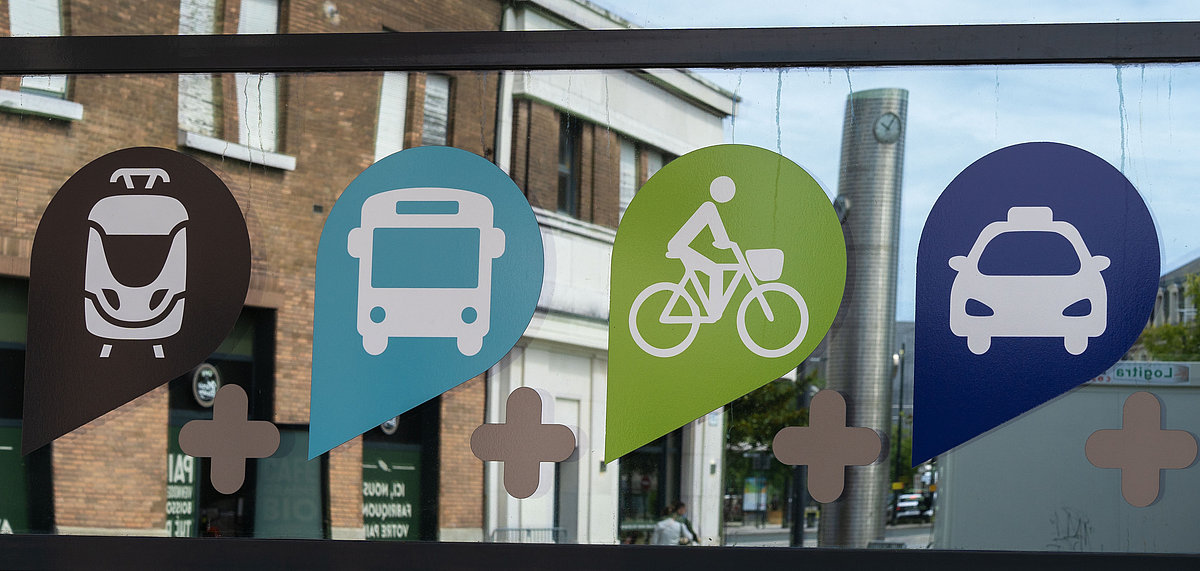 On-Demand Bus (AnrufLinienFahrt (ALF))
On-Demand Bus systems in the VRM area are known as "ALF" (Anruf-Linien-Fahrt) or in some areas also "AST" (Anrufsammeltaxi), these are mostly offered at times when the demand is not sufficient for the operation of a regular bus service.
Minibuses or taxis are usually used for these services.
According to the requirements of the service provider, the trip request must usually be made one day prior to the planned start of the trip. Although in some cases this can be as little as 30 minutes
When using ALF services, our VRM tariff applies. For the AST services there may be additional company or special tariffs applied. The respective transport company can provide information on the amount of any AST surcharge to be paid. The telephone numbers to arrange these services can be found on the relevant bus timetables.
Fort Ehrenbreitstein Cable-Car
If you are in possession of a valid VRM ticket, e.g., a daily, weekly, or monthly season ticket, a Rhineland-Pfalz ticket, or a BahnCard 100 you can use the Fort Ehrenbreitstein cable-car free of charge. This does not include admission to Fort Ehrenbreitstein or to any events.
At the cable-car ticket machine, please use the "VRM/ÖPNV" exchange option. Here you can choose a ticket according to the tariff of your VRM ticket (also valid in Wabe 106), the machine will then issue your ticket.
Car-sharing
With car-sharing you can be mobile at any time without having to worry about high purchasing and operating costs, or the search for a parking space. You only pay when you need the car.
You can find more information here: