Home office ticket
Get out of the rut again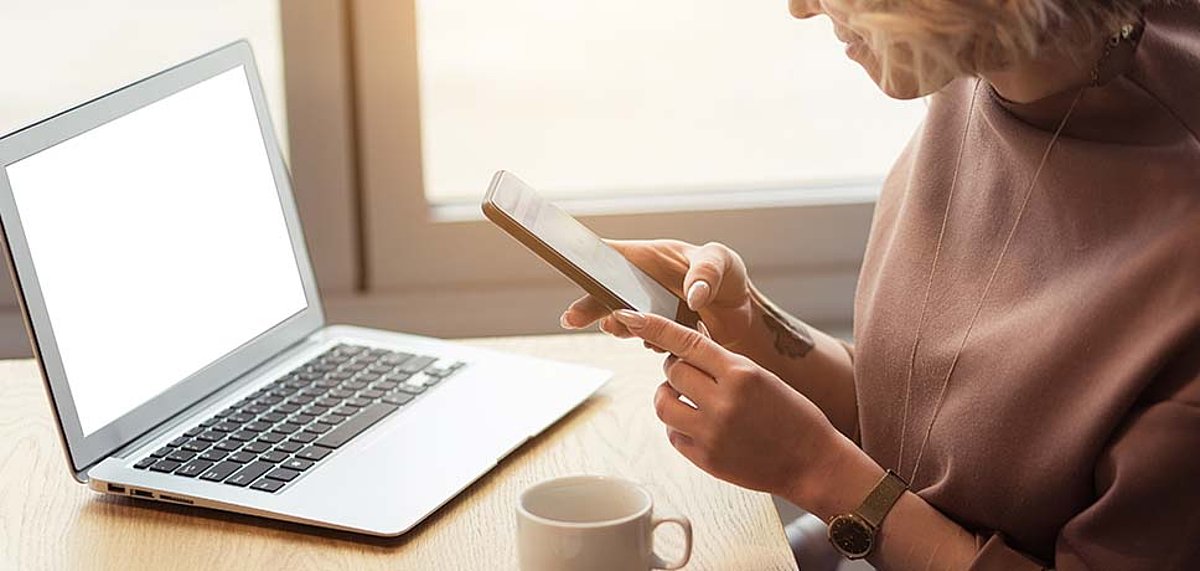 Includes 10 day tickets
Exclusively available as HandyTicket
Valid for 30 days
From 2022, there will be a new offer especially for all those who work in a home office and only need to go into the office from time to time, which will take your shoes off: The "home office ticket." If you no longer want to commute between your desk, kitchen and couch, the new ticket is super convenient. Because with it, everyone can be "out of home" very flexibly and inexpensively. This shoe could also fit part-time employees or occasional drivers.
Instead of your own four walls, explore the VRM area again. The Home-Office-Ticket consists of 10 individual day tickets, with which you can really get out of yourself (and out of the house). On the selected day of validity of a respective day ticket, you can push your limits: Travel back and forth on your chosen route as often as you like until the end of service.
The Home-Office-Ticket is a personal, non-transferable HandyTicket that is conveniently in your pocket right away. It can be purchased via the DB Navigator from 01.01.2022. From the date of purchase, you have 30 days to use the ten individual day tickets to spontaneously get out of the house and on the road whenever you need to.
Notes on the purchase
You can obtain the home office ticket online in the DB Navigator app.
Price table for the home office ticket